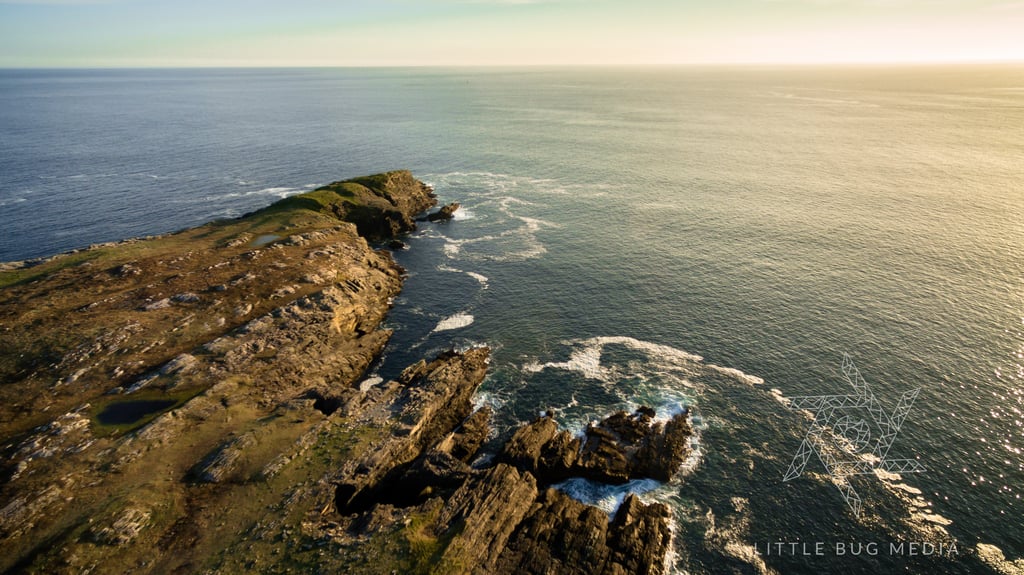 "The best thing to come out of the recession was the burst of small businesses"
Meet James Kelly, a talented photographer and drone flyer who is the founder of Little Bug Media, a creative media business based in Cork. In this article he tells Kim Carroll about his experience as the owner of a small Irish business.
On turning your dreams into a reality:
I fly remote controlled helicopters for a living. I'm living every kid's dream. Besides that, I get to be involved in some huge projects. I'll never forget my first flight at Pairc Ui Chaoimh. I really felt like I was part of something big, which I was. I mean I was part of the development of a big European stadium!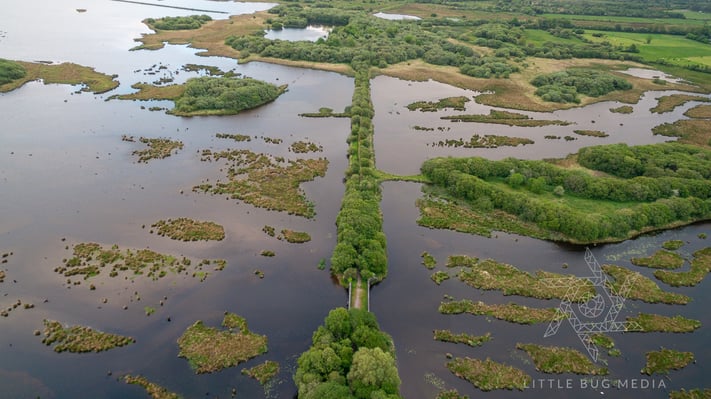 On being open to change:
Even though my business is still very new, it's a lot different from when it started. When I started,
it was very much just see how it goes but nowadays there's more structure and planning for everything. It's still not where I want it to be at but that's what it's all about, learning about what I can improve, and growing accordingly.
On the importance of being unique in a competitive market:
From a practical point of view, one of the main benefits of my business is if offers a cheaper and faster solution for a number of applications. Before drones and drone pilots were brought to the market, if a film company needed an aerial shot they would need to hire a helicopter-which could cost thousands. Now, with the likes of me, it can be done for a fraction of the price and in half the time. The same goes for rooftop inspections in building works. Instead of sending somebody on the dangerous climb up, I can send my drone up and provide the client with images and video which will detail the extent of any damage.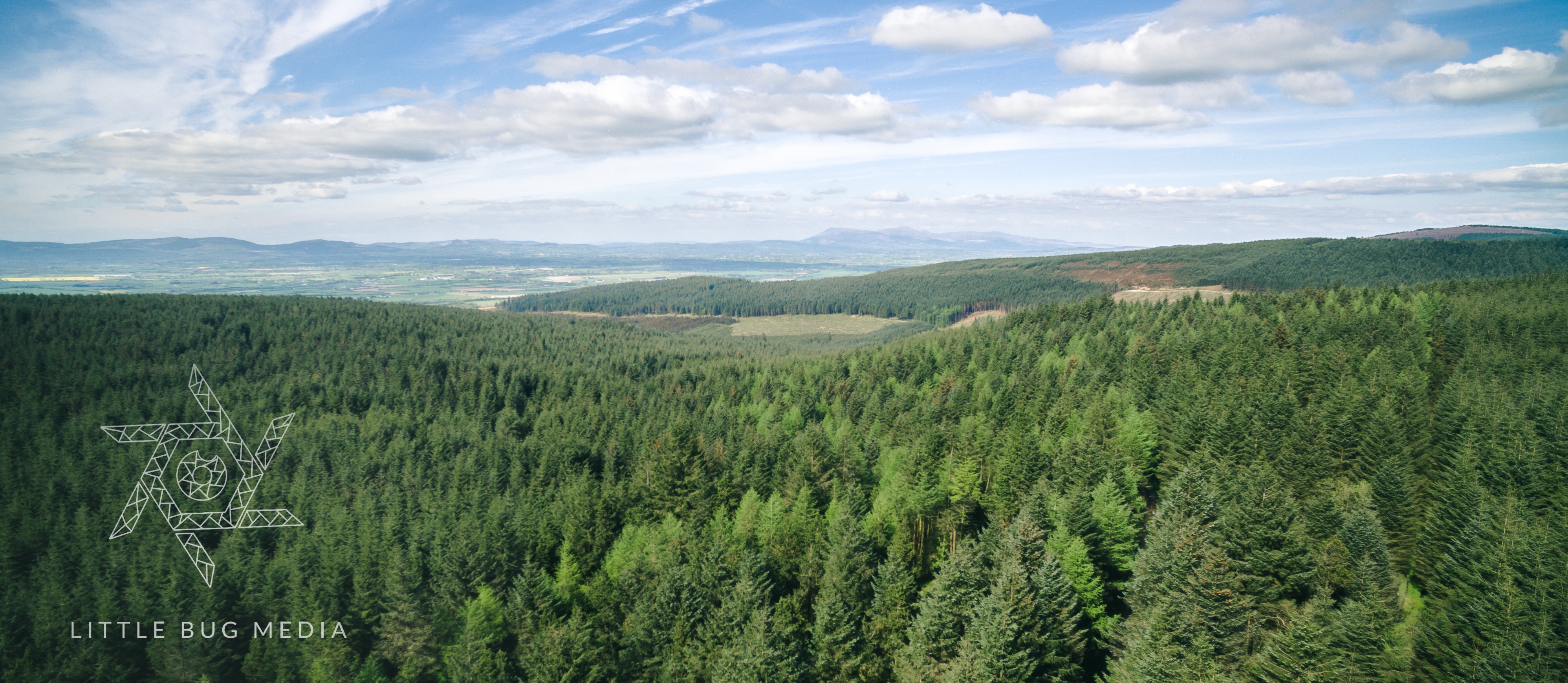 On dealing with challenges:
One of the things I struggled with when starting my own business was networking. I'm not great at it. I have learned to not be afraid of being myself. Nobody should try to fit in just for the sake of acceptance. Nobody is the same, and nor should they be – that's the beauty of it all.
On dealing with rejection:
My partner has been an integral part of the marketing side of my business. Really without her I probably would have packed it all in a long time ago. One of the things that people don't think of is the amount of rejection you get as a new business owner. She's taught me to steel myself towards it; and has told me every day that it will work out.

On staying motivated:
Don't procrastinate. We're all guilty of it. The most important thing to remember is that when you're a business owner, it's never going to be a case of 100% finished. So just make a start. Otherwise you'll always end up thinking why didn't I start doing this 6 months ago.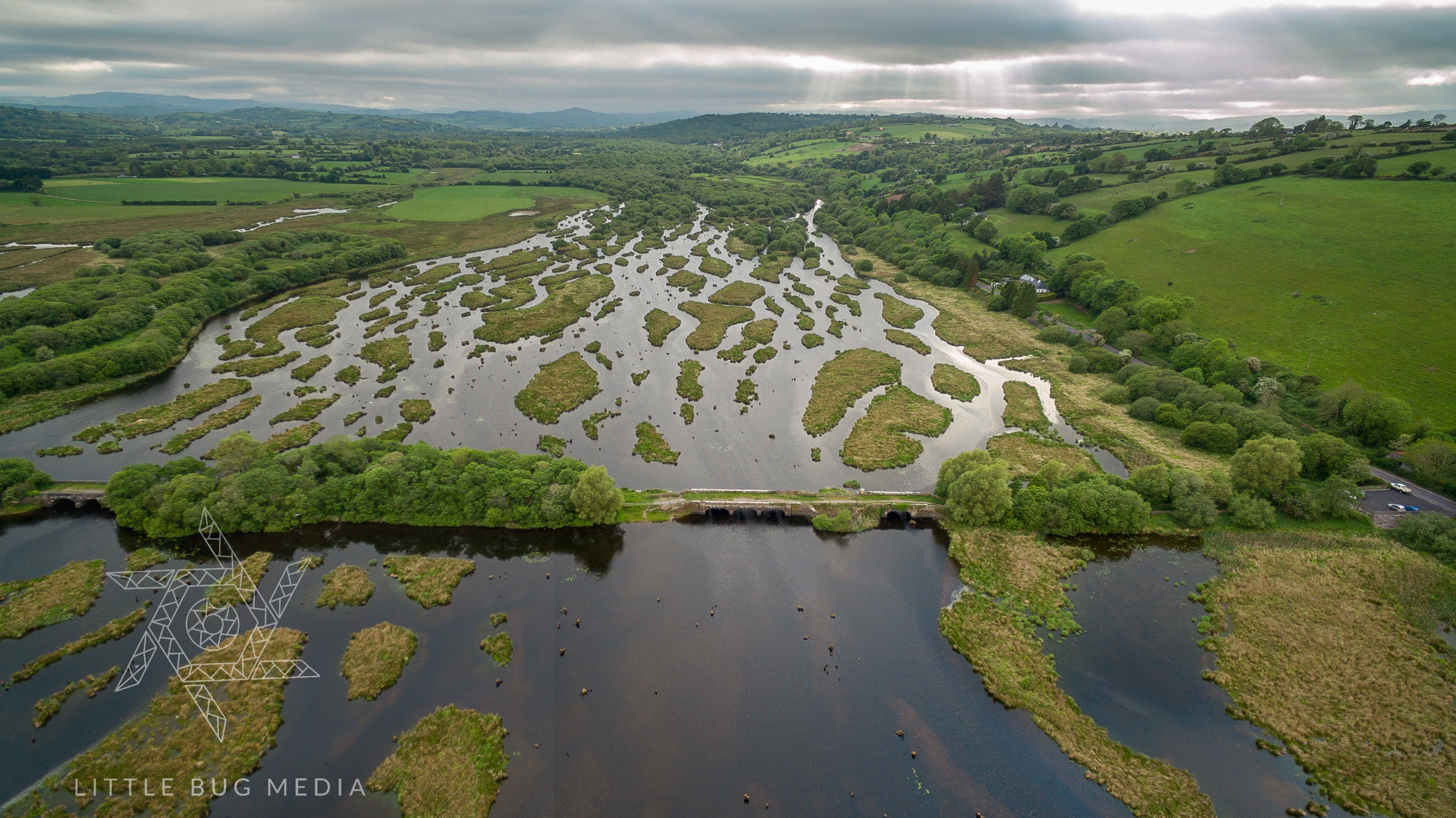 On not being afraid to fail:
Most people won't go ahead with a business idea because they think it's too risky and will fail. Remember that you can also fail at what you don't like doing- so you might as well take a chance at doing something you love.
Some final advice:
It's a great time to be running a business, especially a small business. There are so many opportunities and so much help for anyone who wishes to start a small business. Go to your local LEO – they are easily located and in every county. They can provide you with all the help that you need. That's the key thing – you don't necessarily need any practical experience, if the desire and belief is there, it's enough.
Have you thought about starting your own business? Microfinance Ireland can provide unsecured business loans of up to €25,000.