There are many benefits to being your own boss, but it is certainly not a role that comes without its organisational challenges.
If you find yourself searching for important notes, or losing track of daily jobs, read on to discover the business apps that can help to save you time, energy and money:
Evernote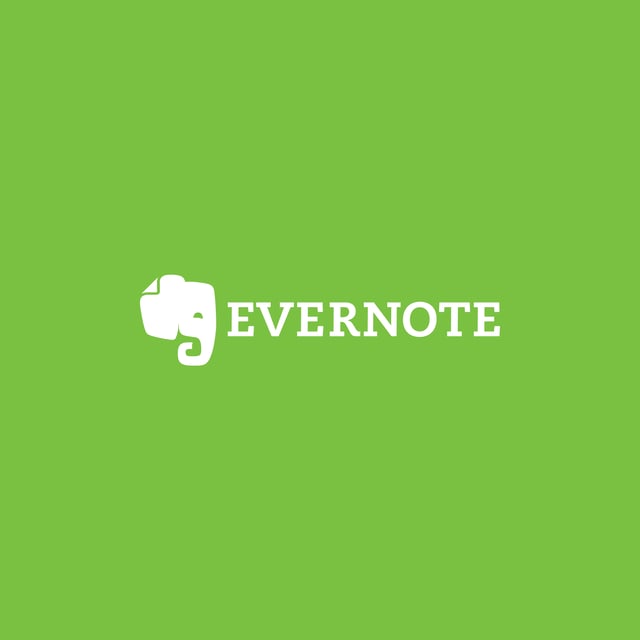 Evernote is like an online diary, which allows you to make notes and organise them within different tiers. The best thing about Evernote is how wide its scope is in terms of general productivity. Originally for desktop only, cloud-based Evernote has now been developed into an app for phones and tablets. This means that you can drag and drop that Excel spread sheet you never got around to reviewing to Evernote on your work PC- viewing it in the app on your phone over dinner (if you so choose!).
You can install Evernote to your browser and clip directly from the web to your notebooks, all while tagging them for easy searching later, and altering them by condensing them, or embedding picture, video, audio etc.
You can also use the app for more regular things such as organic notes, journaling, to-do lists, contacts, as well as being able to clip things like Tweets and emails directly to your notes.
Evernote is free up to 2GB storage, €60 yearly for unlimited storage. Get the app version from the App Store/Google Play Store. Further options available on the Evernote website.
Scannable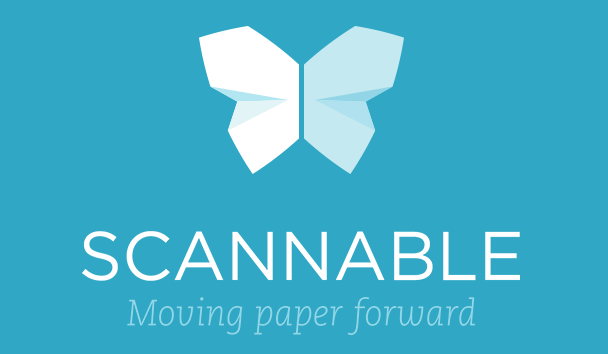 Scannable allows you to scan any piece of paper or document through the camera on your phone, fulfilling the role of the scanner. You have several choices once you've scanned it; you can send it to an online notebook, email it to someone, share through social media or save it directly to your phone for use later.
There are a variety of reasons why you should be using Scannable.
Want to keep your receipts to expense later? Scan them and keep them safe digitally in your emails or online notebook, then print them all out as one document later.
Don't have a business card handy? Scan and send.
If you see some useful information when you are out and about that you don't have to write down? Use Scannable to create your own online library of information.
Scannable is free from the App Store/Google Play Store.
Hootesuite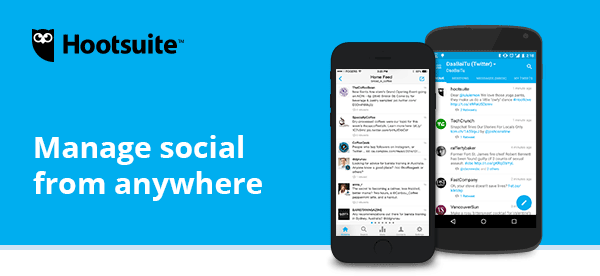 Hootesuite is a tool which allows you to create and publish social media posts across all your business' social media profiles at the same time. This app integrates quite well with the desktop version, which allows you to broadcast 'on the go'; particularly useful for more photograph-orientated businesses where a visual display of the product/service is appealing.
Hootesuite also allows you to schedule all of your content for up to a year, which means that you can do a huge chunk of your social media work all in one go.
Can't decide on the best times to publish the social media posts? Hootesuite can take care of that with its automated scheduling tool, which will post the content for you at the times when it should make the most impressions.
Another useful tool is the Hootesuite link shrinker, which can help you to make the most of your 140 character Twitter limit.
Hootsuite Basic is free for up to 3 social media profiles per user, €19 monthly for up to 10 social media profiles per user. Get the app version from the App Store/Google Play Store. Further options are available on the Hootesuite website.
Wave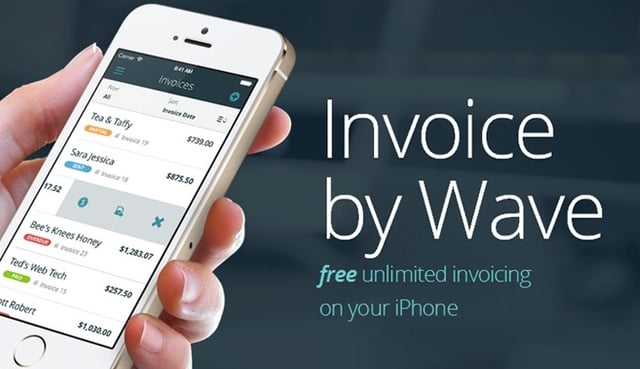 For small businesses that don't have the luxury of an accountant, Wave is an excellent resource. There are currently 2 Wave apps that you can use in Ireland (with more rumoured to be on the way). These are:
Receipts by Wave
Invoices by Wave
As long as you have fewer than 10 employees, this app is free of charge. Wave is easy to use, and can take care of your invoicing, expense tracking, receipt scanning, and more. You can add links to your bank accounts and integrate with PayPal and other services so that you can get paid by your customers faster and easier.
There are added features like payroll and customer support which you can choose to pay extra for through the app.
The Basic versions of the Wave apps are free to use - In-app purchases can be made for additional services.
Note: Recommendations are solely based on the opinion of the author.
Know of a great app that small Irish businesses should be using? Let us know in the comments below.